The Rollmech engineering department is an expert in global automotive sector for their design, prototype, verification, analysis and validation abilities.
Allitssoftware, equipment and experts in testing and correlation present smart solutions for launching correct action in onestep. It has competency in carrying out all tests from simple solutions to complicated solutions.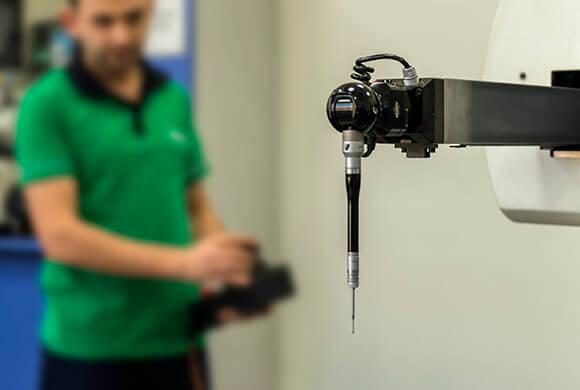 Innovation
Employees at Rollmech Automotive acknowledge the way of innovative consideration arising out of global automotive trends in all phases of research, development activities as business standardization.
Design and Development Capabilities
Rollmech Automotive presents a wide range of products for meeting with expanding demands from automotive and aviation industry to sliding door, hinge and lock systems.
The Rollmech engineering department isanexpert in the global automotive sector for its abilities such as design, prototype, verification, analysis and accreditation.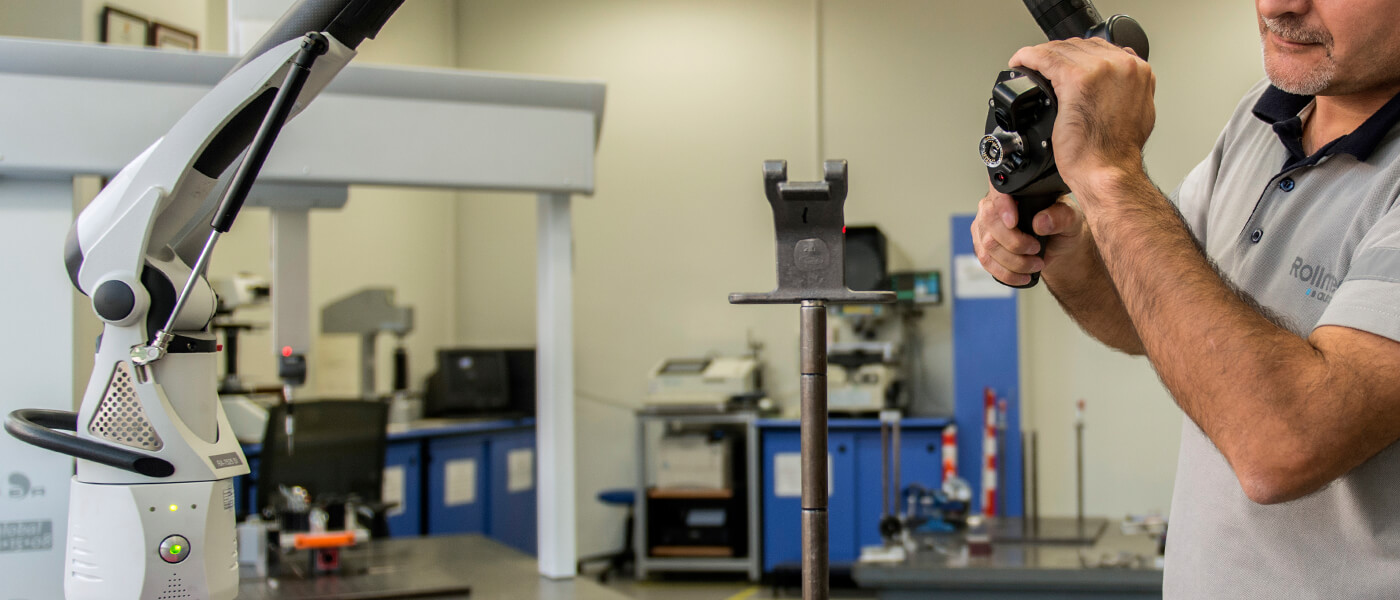 Abilities of Computer-Aided Design and Analysis
Rollmech Automotive, CAE Team is a leading corporation for inhouse CAE studies it is performing. It renders services in many fields such as;
Static and dynamic analysis by the help of component and system level using method of Infinite Components
Kinematic analysis of movable systems
Analysis of production processes such as Rollform and Stretch-Bending
Optimization analysis for products and processes
Fatigue analysis
to its customers.
Testing Competencies
Rollmech Automotive has all infrastructure required for securing its performance in meeting with all customer requirements.
By the help of specific test benches, tests for Component, mounting and system performance
Tests for door closing & disclosing performance on car
Environmental performance tests under climate condition
S&R tests at conditions of acoustic room
Security and legal requirement tests